3 Hotel Re-opening COVID19 Recovery Strategies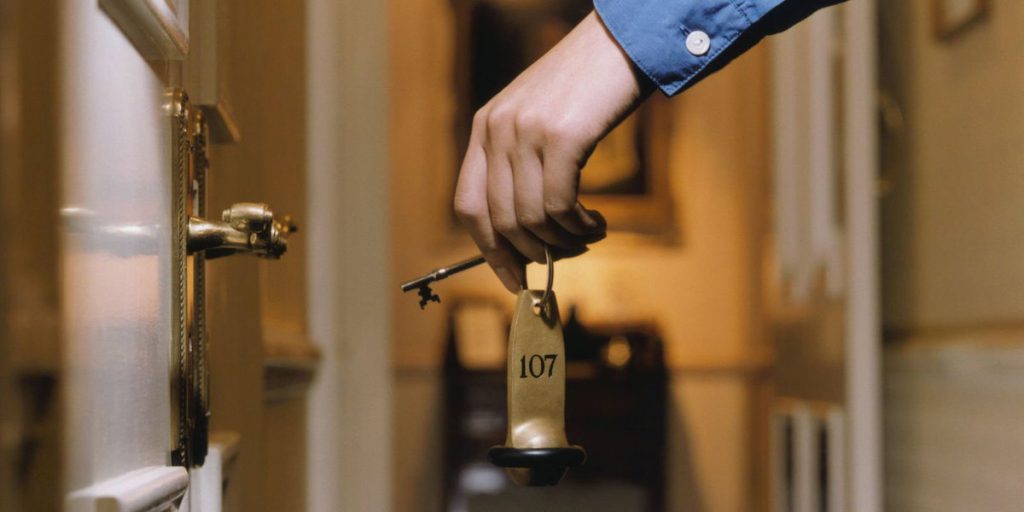 In any economic downturn, the first rule to remember is there is always an end. Many companies will emerge stronger than before the downturn so look to the light at the end of the tunnel. Be sure you are prepared and have a recovery strategy in place once it is business as usual. The better the plan the faster your recovery.
Database is the key
Organizing your database has probably been on the "to do" list. Now is the perfect time to clean out that database and make sure that the audience you will communicate to once the crisis has passed; is viable. Clean data will be the key to successfully reaching your desired targeted audience with the right offer.
Transient Offer Strategy
Develop offers for local and drive travel customers. Once the crisis begins to lift, people will want to move about and take a vacation close to home. Staycations are the perfect message to push to your audience that may not feel completely confident with long travel or be tight on funds.
Promote packages. Bundling services like spa, dining, outlets, with the room is a great way to offer your guests saving while raising your ADR. Target guests that have not previously used a service with an offer in order to promote an added incentive to book.
Partner with locals. Team up with a local hot spot, museum, attraction, etc. to offer a discount or complimentary item during their stay. This will boost not only your hotel revenue but local businesses.
Create unique experiences. Set your property apart by offering unique experiences like wine tasting, live music, entertainment, cooking classes, yoga, or meditation classes when guests stay at your property.
Offer free amenities. In-room movies are a great way to attract families and an amenity (i.e. champagne) for a romantic getaway.
Group Offer Strategy
Promote local and small group offerings. With corporations and associations canceling events, encourage local businesses to take advantage of the property's venues for customer and employee events.
Reaching out to non-profits and churches. Consider reaching out to non-profits and the local church to hold meetings, membership, fundraising, etc. in available venue spaces.
---
About the Author
Lorie Towsley
Lorie Towsley is the Social Media Strategist for Clairvoyix, LLC, a Las Vegas-based marketing automation company focused on the travel and leisure market. Lorie's 15+ years of social media marketing covers many industries including hospitality. Lorie holds a BA in Business Marketing from Western Governor's University.